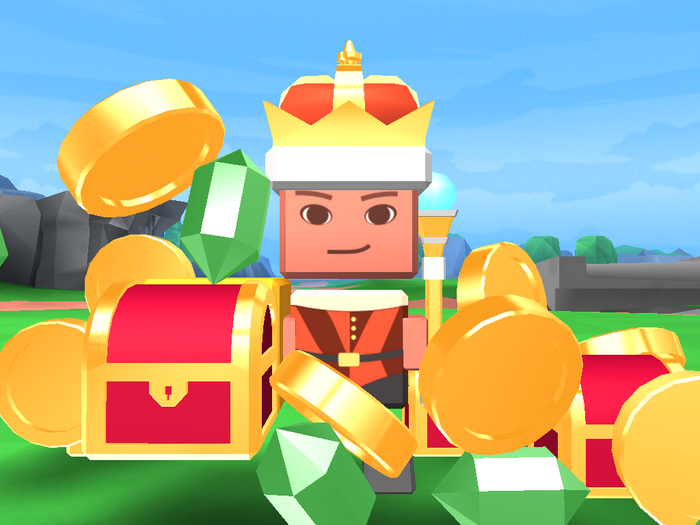 Hi everyone! My Wikia's username is lolgab1 and my Blocksworld profile name is lolgab123. I'm an advanced Blocksworld builder! I focus a lot on programmation instead of beauty, and I always try to include the more features possible the more simplified possible. Because I have an older device, I also try to make my worlds the less «laggy» possible.
Watch all my videos on my YOUTUBE CHANNEL !
Popular Lolgab123's Worlds
Edit
Pages in category "Lolgab123"
The following 10 pages are in this category, out of 10 total.
Ad blocker interference detected!
Wikia is a free-to-use site that makes money from advertising. We have a modified experience for viewers using ad blockers

Wikia is not accessible if you've made further modifications. Remove the custom ad blocker rule(s) and the page will load as expected.