NEWS NEWS NEWS! Here are all the news about the game! When there are updates, new packs or new features, put the here! BUT don't delete the other please!
New Builder Challenge - Customed Starter Island!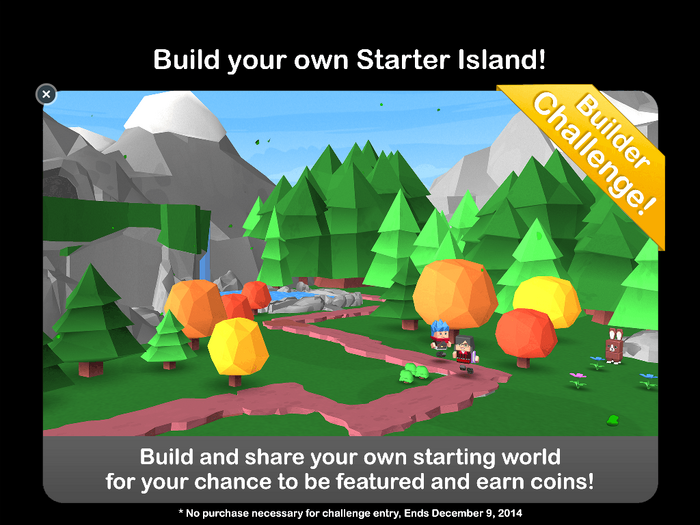 New Pack - Nature Power!
New Super Sale - Heroes of Aero!
New Builder Challenge - Thanksgiving!
New Game Blocks packs serie!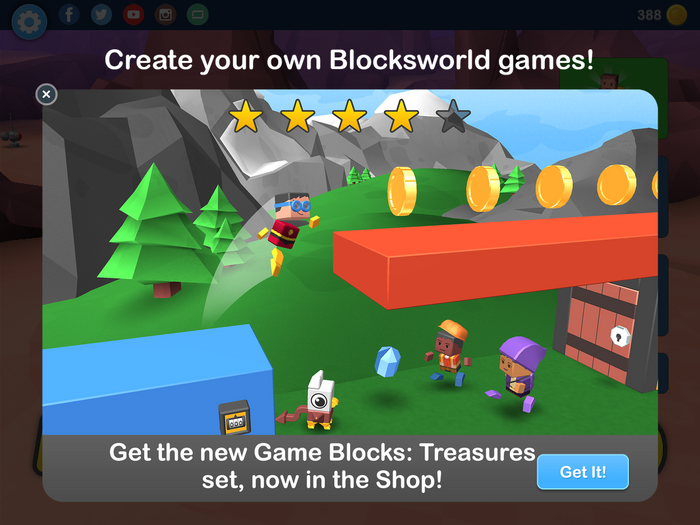 New Gear-Up set!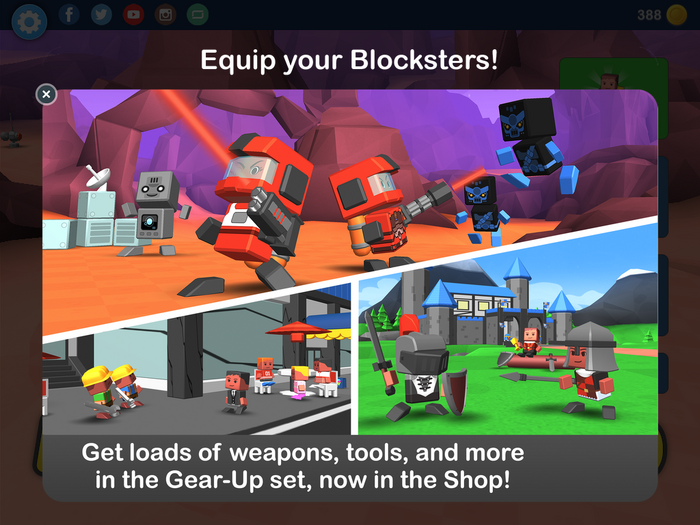 New Wicked Costumes set!
New Blockster Boxes sets!
New Refills for Classic mini-sets!
New screen recording with Kamcord!
New tabbed Build Panel!
New Acton Blocks Booster set!
New Builder Profile!
New City Blocks set!
New Heroes of Aero - Sky Skiff set!
New Heroes of Aero set!
Ad blocker interference detected!
Wikia is a free-to-use site that makes money from advertising. We have a modified experience for viewers using ad blockers

Wikia is not accessible if you've made further modifications. Remove the custom ad blocker rule(s) and the page will load as expected.